Keeping You Connected to LitePoint
We hope you enjoy this newsletter! It is full of timely, useful information, announcements and resources related to wireless device testing. Be sure to share it with your peers, partners, colleagues and clients.
Resources
Want to learn more about wireless device testing and important industry topics? Additional thought leadership from LitePoint experts is on our Tech Corner page.
Bluetooth 5: More Speeds, More Range, New RF Tests
New enhancements to Bluetooth make it an even more appealing technology. In this article we examine BT5's impact on RF measurement methods and the challenges devices using this wireless tech face.
Read Bluetooth 5 Article
Tech Corner
Are you looking for high-quality thought leadership on imminently relevant wireless testing and technology topics? LitePoint has you covered! Be sure to explore our newly revamped Tech Corner, which contains white papers, application notes, articles and more written by LitePoint's own subject matter experts.
Go to Tech Corner
Events
For more information on where and when you can connect with LitePoint, please visit our Events page.
In Q3/Q4 LitePoint held several webcasts on cutting-edge topics. Each webcast was packed with need-to-know information. If you missed the event, or want to review the content again, check out these on-demand replays…
3 Common Pitfalls of 802.11ax DVT Testing You Should Avoid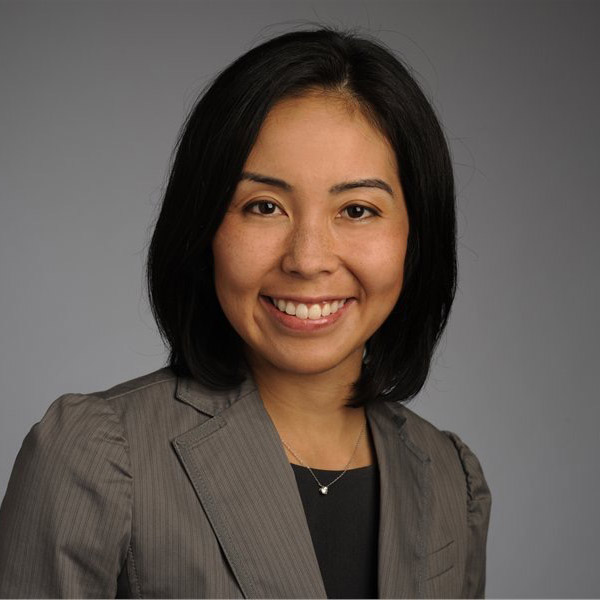 As more 802.11ax chipsets are starting to become available in the market, Wi-Fi device makers are gearing up to rapidly adopt this high-efficiency next-generation Wi-Fi in their products. Watch our webcast to learn about the pitfalls you need to avoid when designing your 802.11ax test experiments, and how you can optimize your products' development lifecycle.
Watch Webcast
Transitioning to a 5G World: Evolving Testing to Meet Operators' Needs
Expected 5G spectrum utilization means major engineering and design challenges; key stakeholders are testing 5G technologies to better understand and address these challenges. This webcast examines 5G trials and testbeds, R&D work and how the test industry is supporting the evolution to 5G.
Watch Webcast
Download "Transitioning to a 5G World" Report
Connecting the IoT…and Other Fun Ways to Make a Really Bad Product
Whether for industrial or consumer applications, connecting "things" requires a reliable, high quality wireless connection. The cost of poor quality can range from brand damage to safety or liability concerns. Watch this webcast to explore some best-practices and cautionary tales in the ever-changing and exponentially-expanding space of connected devices.
Watch Webcast
5G Heterogeneous Networks & Implications on RF Test
5G promises the convergence of local and wide area networks for seamless reliable, low latency and high-throughput connectivity. In this webcast you'll learn about the forefront of 5G RF and mmWave test solutions. The webcast provides an overview of 5G heterogeneous network components and characteristics, possible use cases, and implications on RF test, as well as mmWave test considerations.
Watch Webcast
---
Newsletter Feedback
We invite you to provide feedback on this newsletter. It helps us make it an even better resource for you.