UWB Certification: Why it Matters and How it's Tested
By Eve Danel
May 20, 2022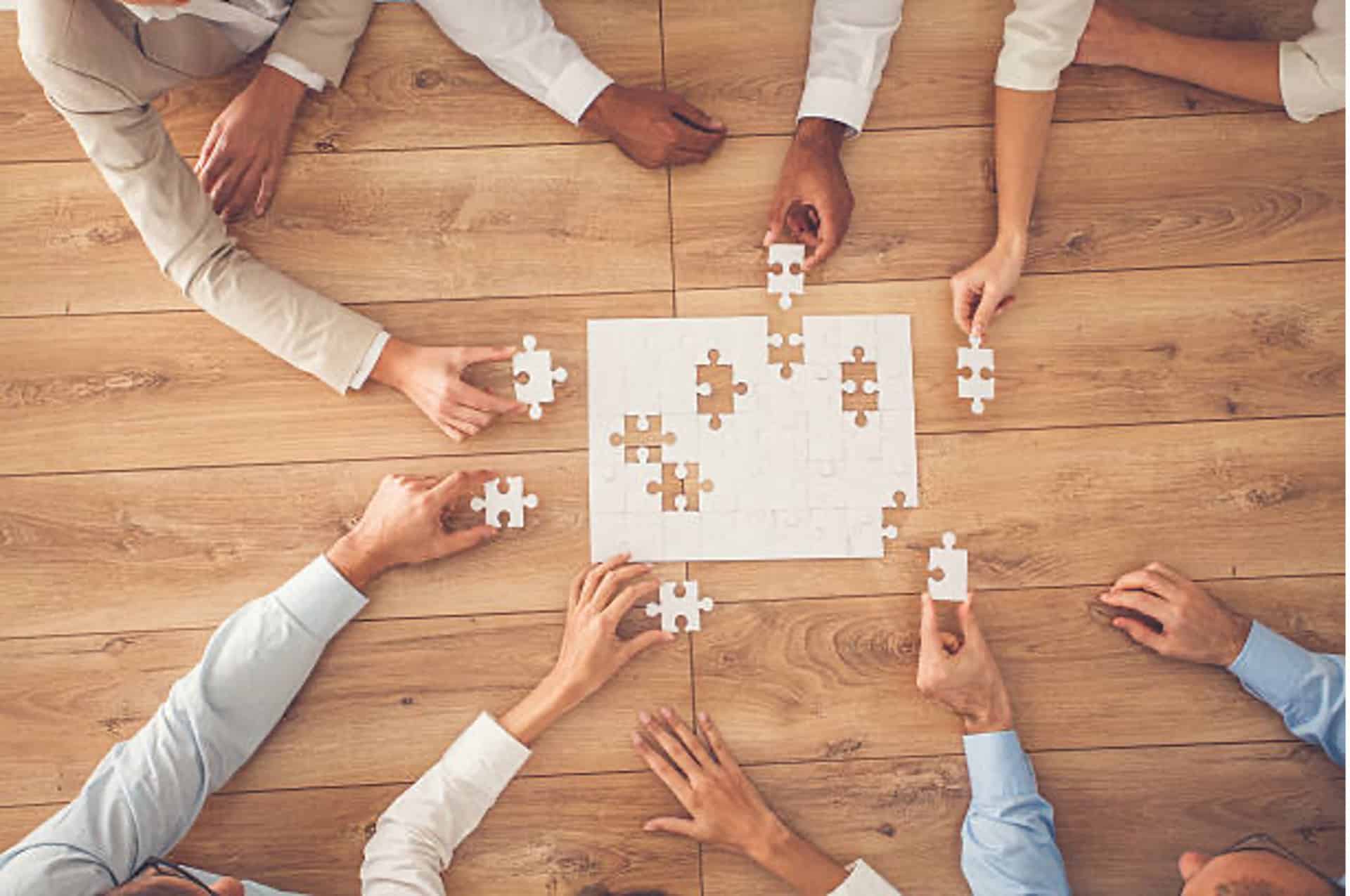 Why UWB Certification Matters
Looking back at the history of great wireless innovations, the common factor that has launched technologies on a successful path is the broad ecosystem built around them. The success that Wi-Fi and Bluetooth® have enjoyed over the past 20 years is mostly due to the fact that devices from any maker or brand simply work together. An incomplete, erroneous or proprietary implementation of a standard degrades device performance. In the worst-case scenario, the lack of compatibility completely prevents device-to-device communications. Conversely, the assurance of interoperability increases consumer confidence and ensures enhanced user experiences.
Industry consortia such as the Wi-Fi Alliance® (for Wi-Fi) or Bluetooth SIG® (for Bluetooth®) have ensured device's interoperability through technical requirements, test specifications, and certification programs. These consortia are made of diverse companies working together towards the common goal of increasing and encouraging a widespread adoption of their respective technologies. The FiRa™ Consortium has undertaken this task for Ultra-Wideband with the mission to bring seamless, secure, and precise location awareness for people and devices. FiRa unites key industry players working together to deliver the building blocks needed to ensure a broad adoption of UWB, with over 120 members, including all the top handset manufacturers, plus market leaders across chipsets, networking, secure access, and consumer technology. LitePoint was amongst the first companies to join FiRa at its inception in 2019. An important aspect of the consortium's mission is the development of specifications and certification programs fostering interoperability among UWB chipsets and UWB-enabled devices, and solutions.
Source: FiRa Consortium
FiRa Certification Program
In October 2021, FiRa launched its certification program aimed at driving interoperability between UWB devices. For a device to be FiRa Certified™ and display the FiRa Certified logo, it must meet the FiRa-specified MAC and PHY Conformance Test Specifications and the MAC/PHY Interoperability Test Specification. For certification, FiRa members submit their devices to an independent authorized test lab (ATL) and follow the process described on the consortium's website.
Source: FiRa Consortium
PHY Conformance Testing
UWB RF Physical layer (PHY) conformance verification is an important foundational step to drive an interoperable device ecosystem. The PHY Conformance test validates that chipsets and devices conform to FiRa's UWB PHY Technical Requirements and PHY Conformance Test Specification.
FiRa's PHY Technical Requirements are based on the IEEE 802.15.4 standard and the 802.15.4z amendment. The requirements further build on what the IEEE has already established for HRP (High Repetition Pulse) mode to define a profiled feature set and performance requirements.
Source: FiRa Consortium
FiRa's PHY Conformance Test Specification defines test cases that verify UWB devices' conformance to the PHY Technical Requirements. It includes UWB device's transmitter and receiver tests to validate compliant formatting and reception of UWB frames.
Transmitter conformance tests:
Transmitter frame formatting validation: SYNC, SFD, STS, PHR, DATA, CRC
Power Spectrum Density mask verification
Baseband impulse response
Carrier frequency tolerance
Pulse timing verification
Transmitter signal quality
Receiver conformance tests:
Receiver sensitivity
Receiver first path dynamic range
Receiver frame decoding verification: SYNC, SFD, STS, PHR, DATA, CRC
Receiver Dirty packet test (negative testing)
UWB Devices Under Test (DUT) must successfully pass all transmitter and receiver test cases for FiRa certification.
FiRa PHY Conformance Test Tool (PCTT)
LitePoint's PHY conformance test platform has been developed based on the PHY Conformance Test Specification and validated by the FiRa Consortium. This test platform can be selected by ATLs for PHY Conformance Certification testing or by FiRa members as part of pre-certification testing. This complete solution includes both the hardware platform as well as test programs to control the tester and Device Under Test (DUT) using the UWB Command Interface (UCI).
The Complete PCTT setup is comprised of the following elements:
IQgig-UWB platform: it integrates UWB signal generation and analysis and is capable of performing all DUT transmitter and receiver test cases.
IQfact+ software: it provides complete test automation including tester control, DUT control, and data collection. Pass/Fail results are provided for each test case along with detailed test logs that can be used for troubleshooting.
The UWB DUT is controlled using the UWB Command Interface (UCI).
The physical connection between the PCTT and the DUT is a vCOM interface as specified by FiRa
UWB Testing Beyond Certification
Beyond certification, the IQgig-UWB platform can be deployed in R&D for conducted or over-the-air (OTA) device characterization as well as high-volume production, making it the perfect platform to enable a cost-effective, seamless transition from the lab to production.
To learn more about FiRa's certification process watch a replay of our webinar co-hosted by Comarch, FiRa and LitePoint:
https://www.litepoint.com/knowledgebase/what-you-need-to-know-about-fira-certification-for-uwb-enabled-devices/
To learn about our turnkey PCTT certification solution:
https://www.litepoint.com/knowledgebase/fira-consortium-ultra-wideband-uwb-phy-conformance-test-solution-with-iqgig-uwb-and-iqfact/